It is best described as a marriage between a "handsome groom" – honey, and a "beautiful bride" – plum brandy. Both spouses brought the best in this marriage.
Honey – originates from the clean slopes of Zlatibor Mountain, and plum from the sunny slopes of Povlen and Maljen mountains. They have sworn to eternal love. Of course, Zarić Distillery from Kosjerić was the best man.
Characteristics
The filigree-determined ratio of plum, honey and propolis
Dark, golden yellow colour
Alcohol 30% vol.
Product description
Mild plum brandy, double-distilled and enriched with first-class honey and propolis. Due to the propolis settling down, it is MUST BE STIRRED to get a uniform taste. Brandy with honey added to it belongs to the oldest tradition of brandy enrichment in our region, which resulted in a healing, invigorating and encouraging drink.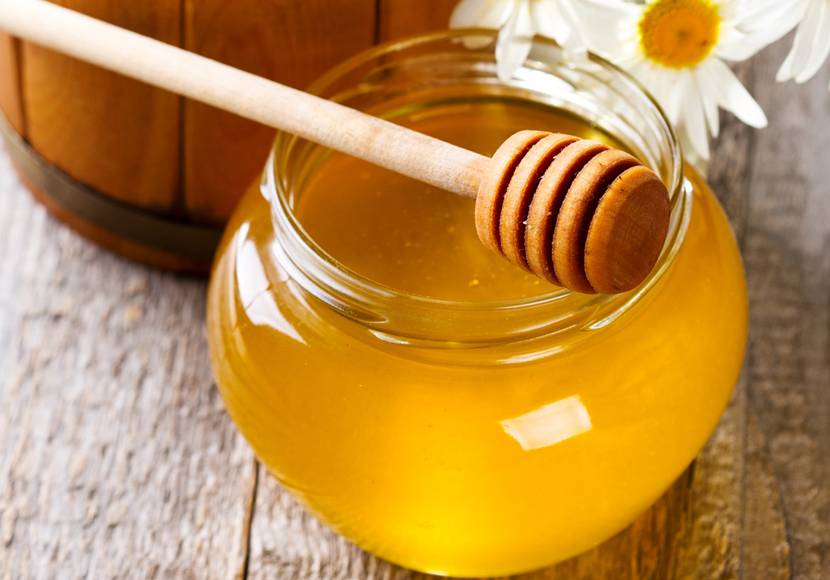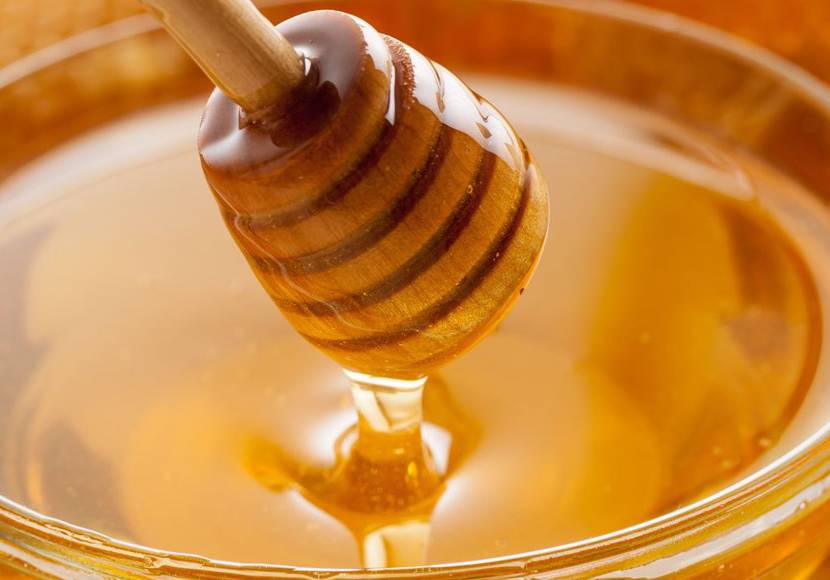 Honey – honey brandy
It should not be cooled but served at room temperature. Due to its sweetness, it can be used as an aperitif and digestive and goes well with fruit desserts or chocolate cakes.
Drinking it moderately will boost your appetite, boost your immunity and slow down ageing. In a word, it will strengthen your body.
Newlywed couples were sometimes advised to drink brandy with honey in the first month of their marriage in order to maintain their strength and stamina. The word "honeymoon" stems from this tradition.
Scent – a mixture of honey and brandy
Taste - sweet, there is a bit of bitterness due to propolis
Aroma – delightful and complete, medium-long in duration
Bouquet – very distinctive and typical