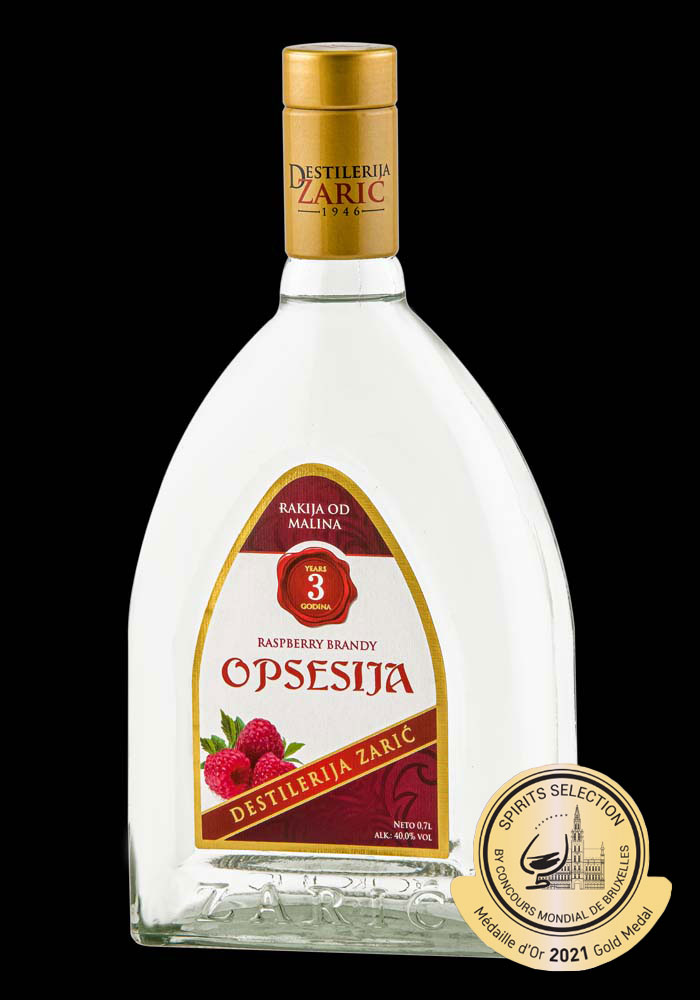 Raspberry as a type of fruit is extremely sensitive and therefore, it is not easy to produce good, let alone, excellent raspberry brandy. Very rare, unusual and specific, this brandy is intended for hedonists and excellent connoisseurs of a good taste for all kinds of drinks. Characteristic of its features, if you like it "at first sip" it will become your obsession (if you do not like it right away – do not try it again, as you will never like it).
Characteristics
Premium locally produced raspberry brandy
Aged at least two years in inox containers
Crystal clear
Alcohol 40% vol.
Product description
Redistilled raspberry brandy. 100% of raw material is a locally produced raspberry variety, with no added flavour and aroma enhancers.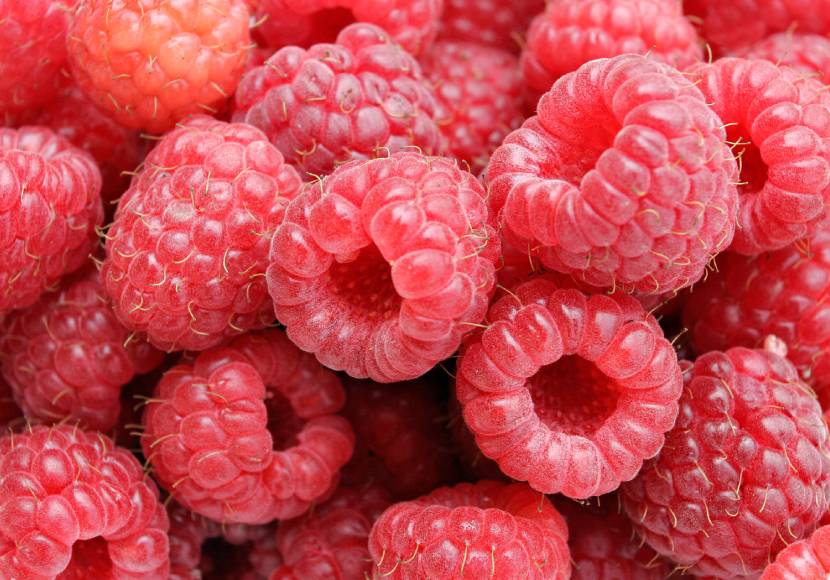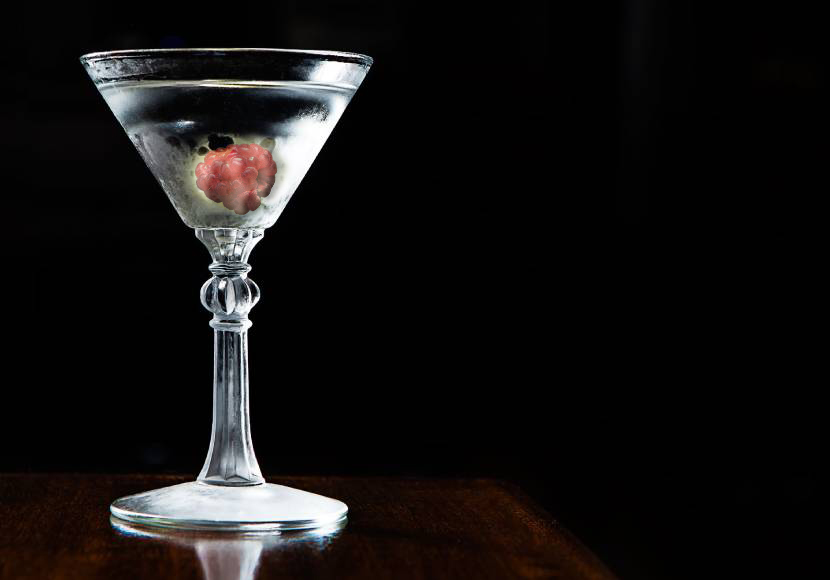 Obsession raspberry brandy
It goes well with all grilled white meats, as well as fruit and creamy fruit cakes.
This is a premium quality luxury brandy. Drink it gently and feel it with all your senses!
Feel both the scent and the taste of raspberries.
Scent – A full and gentle raspberry scent
Taste – strong, expressive fruity, impressive
Aroma – characteristic of raspberry
Bouquet – rich and harmonious