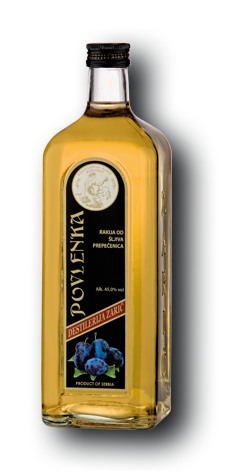 The only Serbian rakija with PROTECTED GEOGRAPHICAL ORIGIN. It deserves and proudly bears its name. Produced from the finest old rakija plum sorts, "Požegača, "Ranka" and "Trnovača", which are most prevalent in the Kosjerić area, it is still not a true representative of typical Serbian plum rakija. Given that it is equally good when drunk slightly warmed or completely chilled, they compare it to French cognac or malt whiskey. Among all types of rakija, only one can be THE QUEEN.
Features
Top-quality plum brandy
Aged for at least seven years in an oak barrel
Transparent gold-amber colour
Product description
Twice distilled plum rakija (prepečenica), aged for at least seven years in an oak barrel. 100% made of a domestic variety of plums – "Požegača, "Ranka", and "Trnovača", with no aroma and flavour enhancers.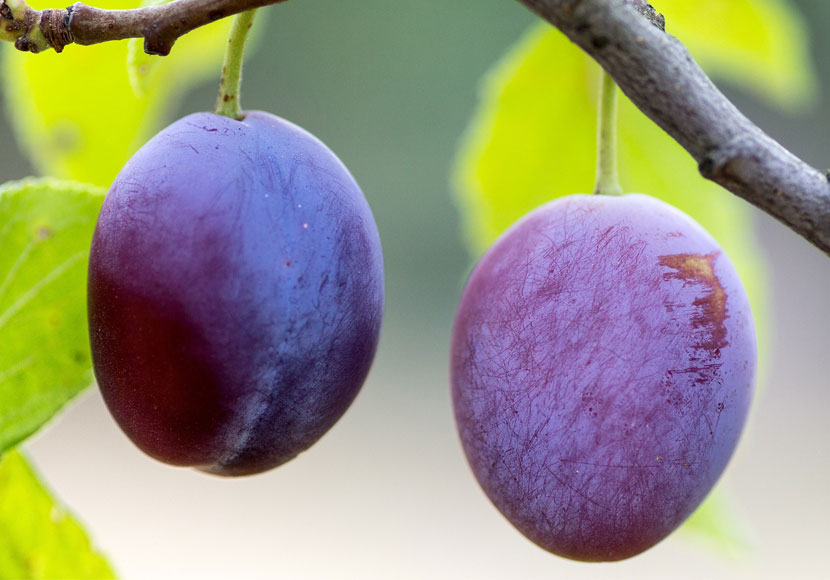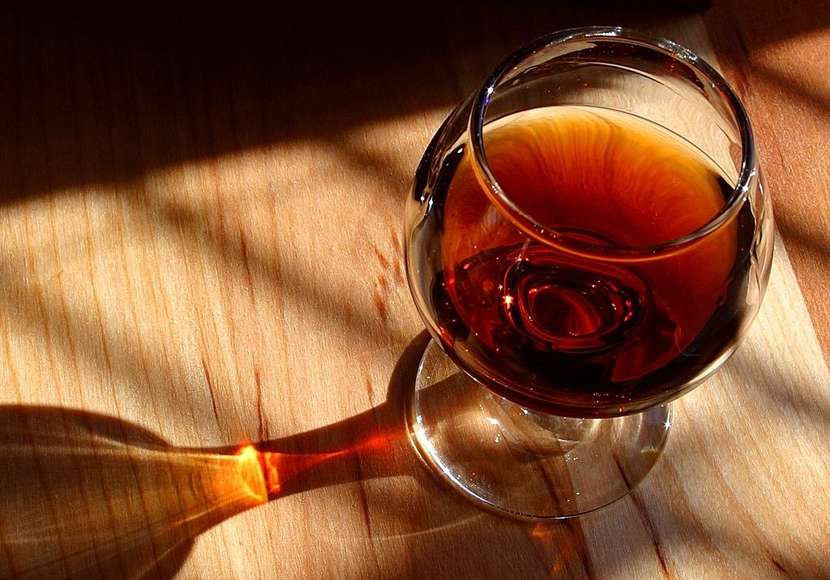 THE QUEEN OF ALL PLUM RAKIJA TYPES
Chilled at basement temperature, it goes along with appetizers, high-fat white cheeses, smoked and dried meats, all kinds of steaks, all grilled meat, all roast meat and meat "under sač", and as a digestive after eating together with a cup of black coffee, as well as all kinds of cookies and cakes that contain black chocolate. It is then served slightly warmed, like French cognac.
This miracle brandy, which rightly bears its royal name, can attribute its quality to its exceptional plum-growing climate at an altitude of 500-900 m.
On its journey from a plum tree branch to a cup, the Queen slivovitz goes through stages we call development from "a martyr to a noble drink".
Scent – A rich and sophisticated scent of plums mixed with oak barrel smell
Taste – harmonious, with a long finish of pure oak
Aroma – very pleasant, vanilla
Bouquet – full, harmonious