We have put a lot of love and effort for each individual fruit to remove its kernel and the skin. Only the heart of apricots transformed into brandy will awaken the feeling that you are eating fragrant and juicy apricot fruits. Isn't that magic?
Characteristics
Ingredients: 100% apricot
Packaging: 0.7l and 0.03l
Alcohol 40% vol.
Product description
"Magic" is colourless and crystal clear. The scent feels full and gentle, a well-developed scent. It tastes impressive, complete and harmonious, with a long duration. It is served at room temperature, or maximally chilled to basement temperature. It is most often served as an aperitif and can also be served at the end of a meal.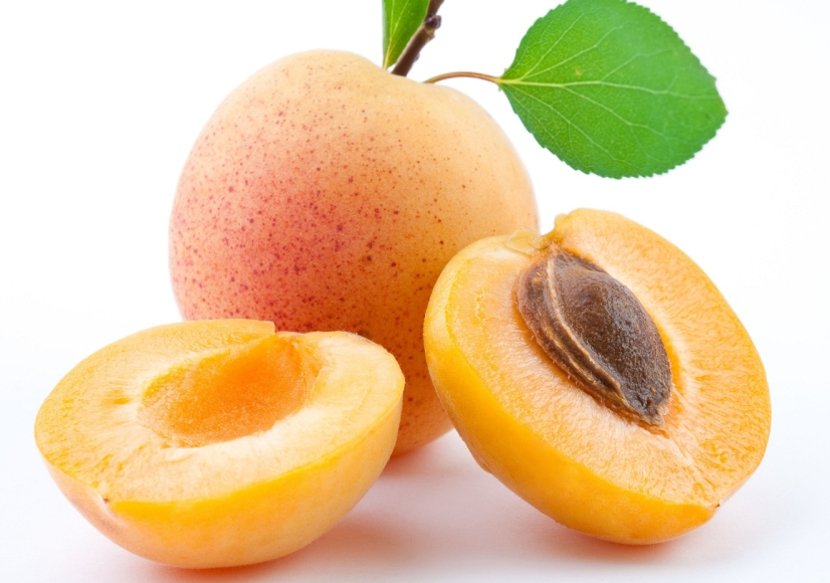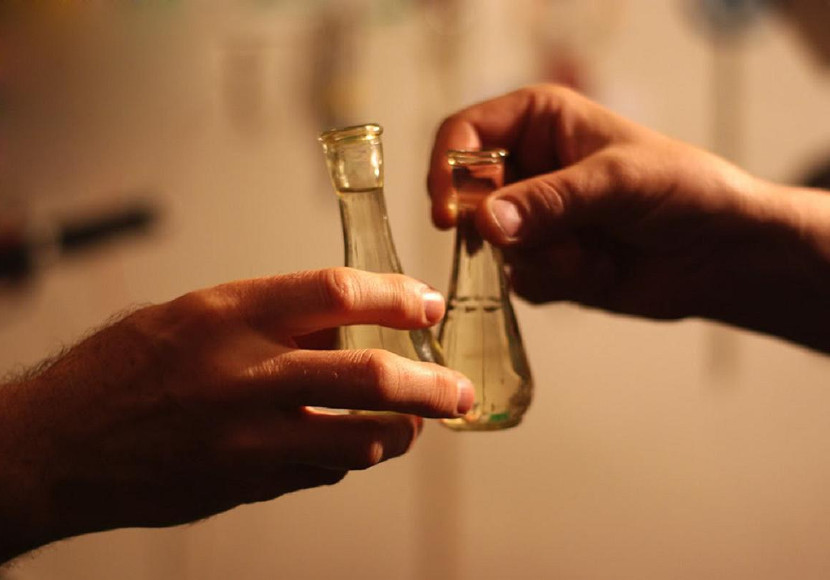 Magic apricot brandy
"Magic" is colourless and crystal clear
Impressive, full and harmonious long-duration taste.
Alcohol 40% vol.
Ingredients: 100% apricot