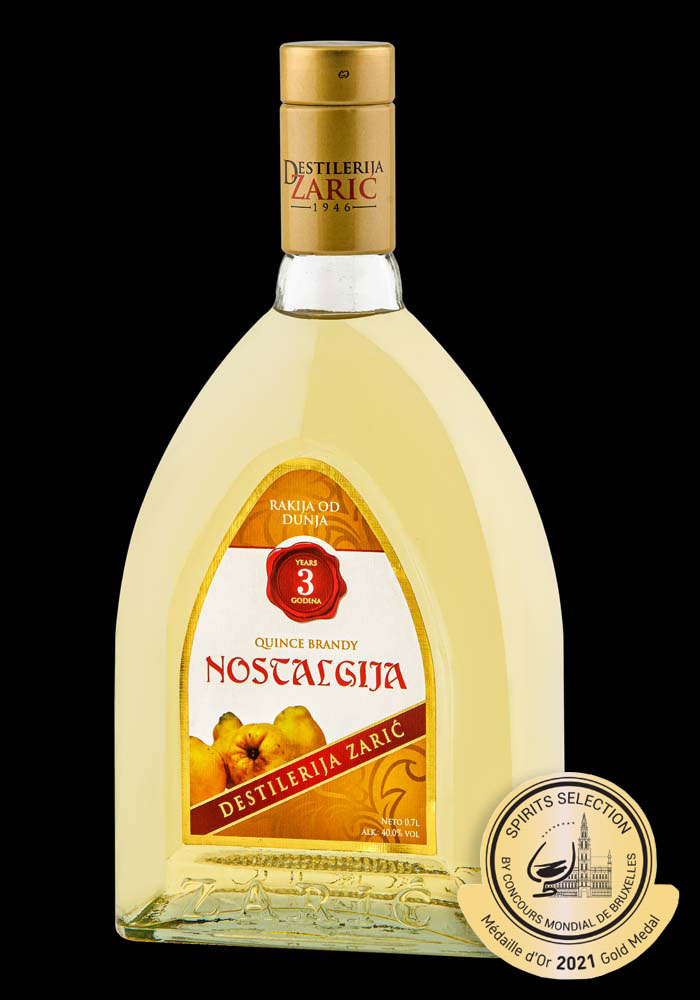 Quince brandy, characteristic and distinctive in its aroma and taste. To make "its old age easier", we left it to hang out with an old oak barrel. That fruitful friendship yielded a premium brandy that quickly found its way to consumers, but also to prestigious awards and recognitions.
Characteristics
Premium domestic quince brandy
Aged for at least three years in an oak barrel
Clear pale yellow colour
Alcohol 40% vol.
Product description
Redistilled quince brandy aged in oak barrels for at least three years. The raw material is 100% locally produced quince, without the addition of any enhancers, smells and flavours.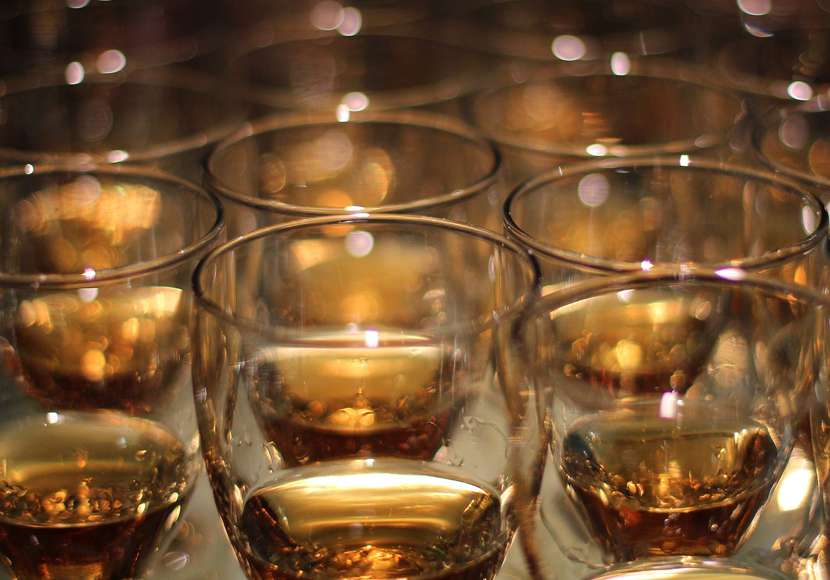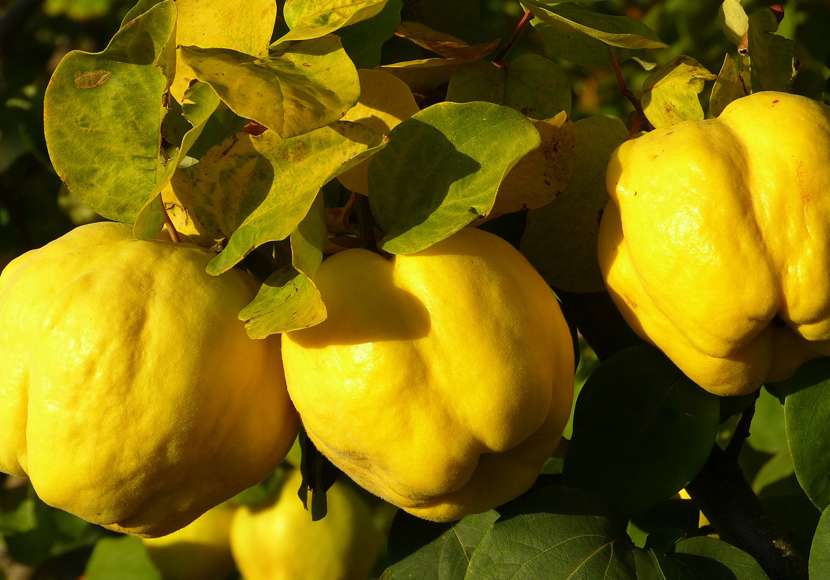 Nostalgia quince brandy
Chilled at basement temperature, it gets on very well with all dishes dominated by red meat, with starters, grilled meat and vegetables, and cooked meat. Chilled in the freezer, it is perfect with cakes and sweets, nuts, almonds, hazelnuts ...
Nostalgia quince brandy – pleases both the soul and the body, evokes the most sincere and deep feelings.
It has the same effect on the female and male population, and you just cannot resist it.
Scent - Rich scent, with a scent of wood, not intensive
Taste – characteristic for premium aged brandies
Aroma – delightful and sophisticated
Bouquet– rich and harmonious