blog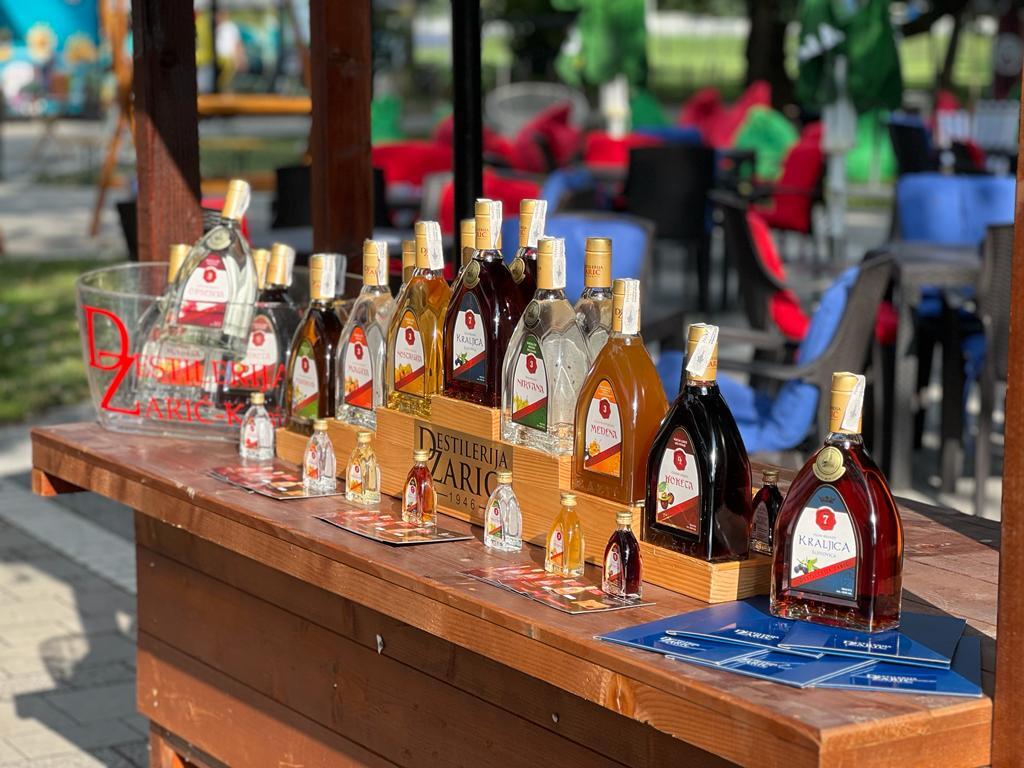 27/07/2023
Distillery Zaric at the West Wine Fest
At the fourth edition of the West Wine Fest in Čačak this year, among 30 other exhibitors, wineries, and distilleries, Distellery Zarić showcased itself, boasting an interesting family and decades-long tradition.
Destillery Zarić had the opportunity to present its products and, as Jelena Gavrilović mentioned in a brief segment, proudly showcased its selection of fruit brandies of consistent quality, obtained from top-grade fruits.
Special mention at the festival was given to two brandies: Nirvana, made from Williams pear, and Kraljica, a plum brandy that has already won several gold medals at world and European competitions.
blog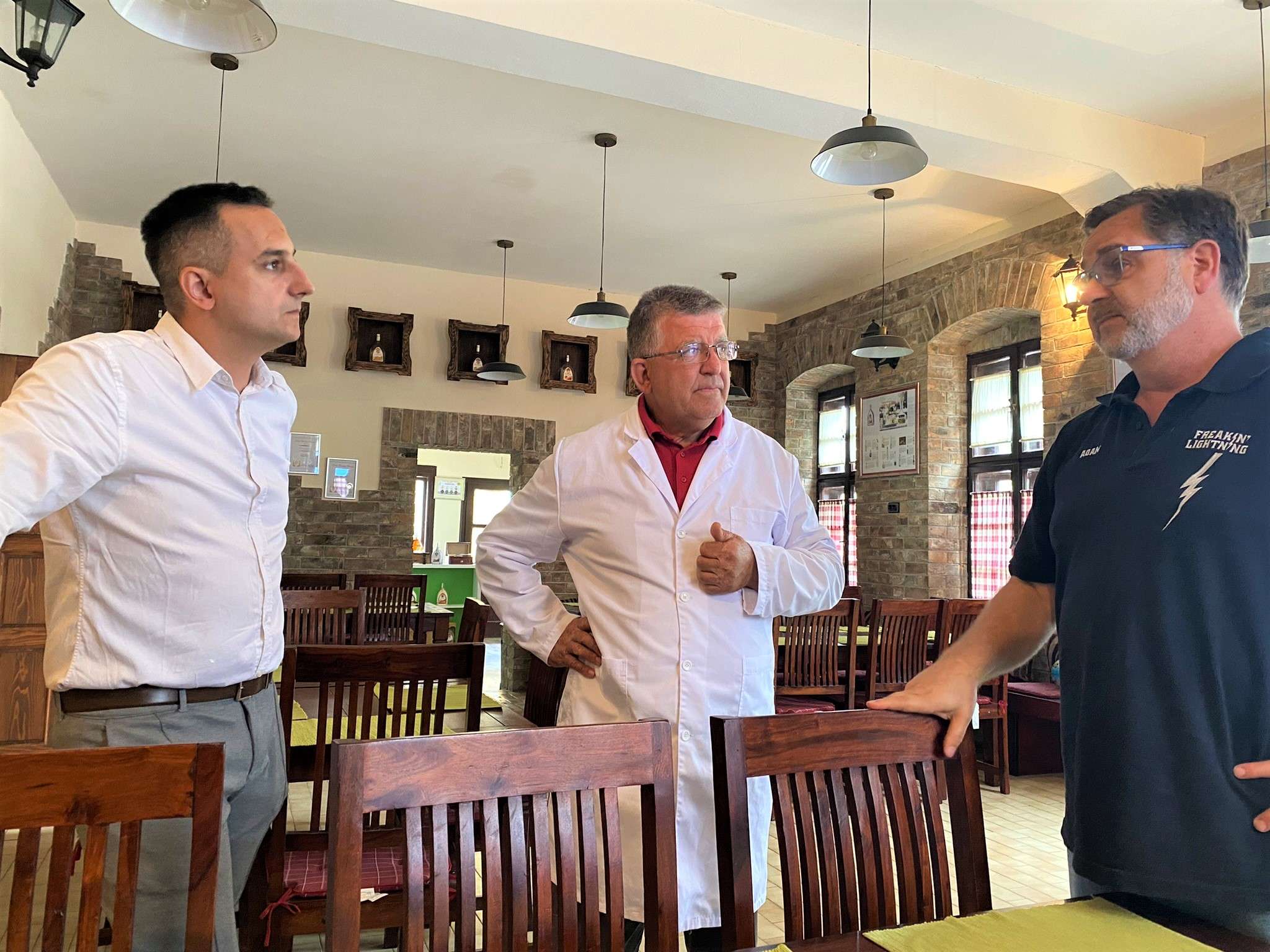 09/08/2022
Profesors from South Florida University visited our production sites
Two well known profesors gave us a great honor by visiting our destilery.
Soon there will be more text about this